Overview
We offer you an unforgettable experience in our hotel.
You can find the ideal place where comfort combines with taste. Your satisfaction is our obligation. Enjoy your stay.
Air conditioning
Flat screen TV
Telephone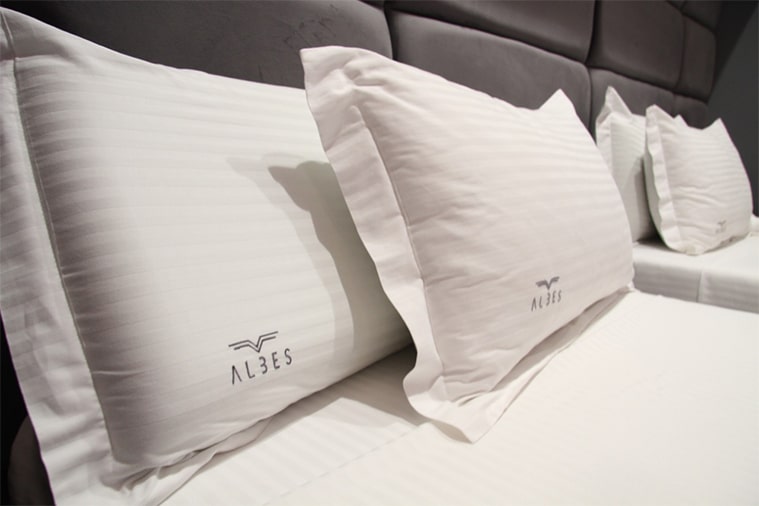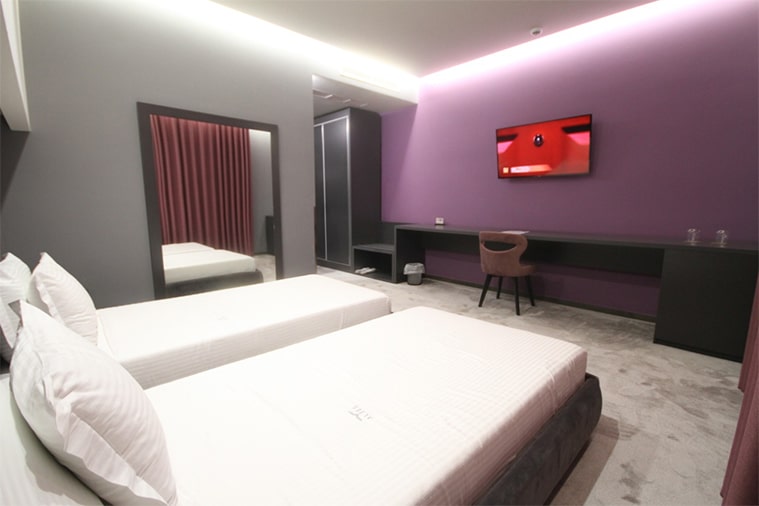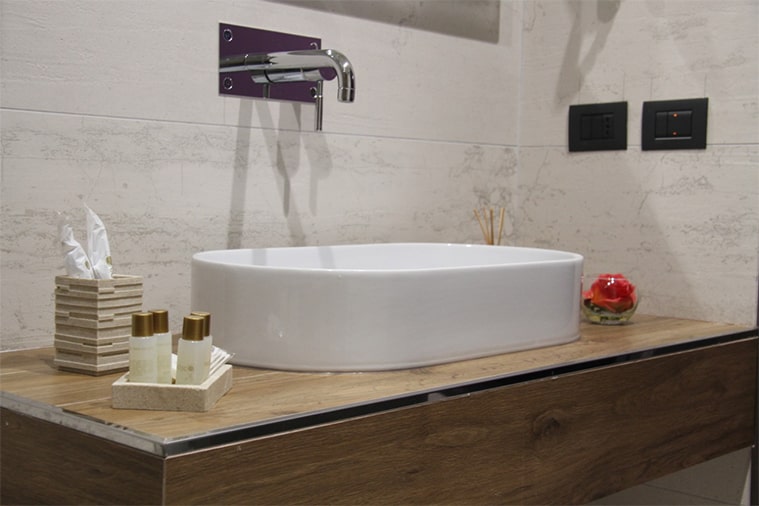 Minibar

Desk
Air conditioning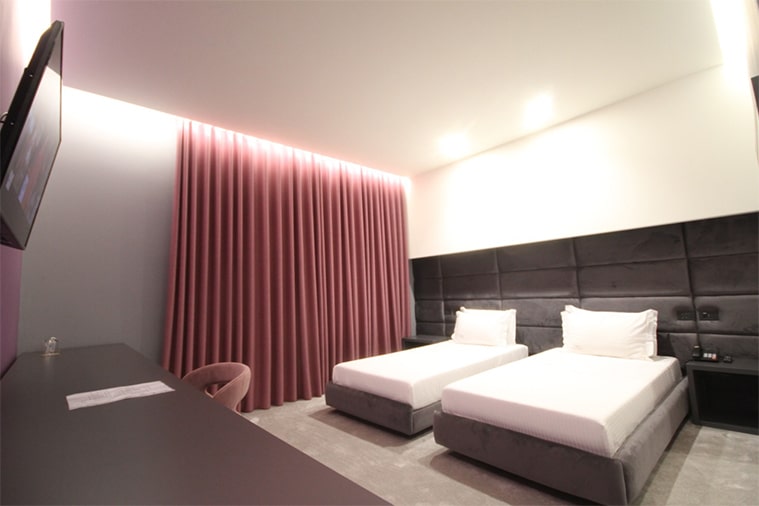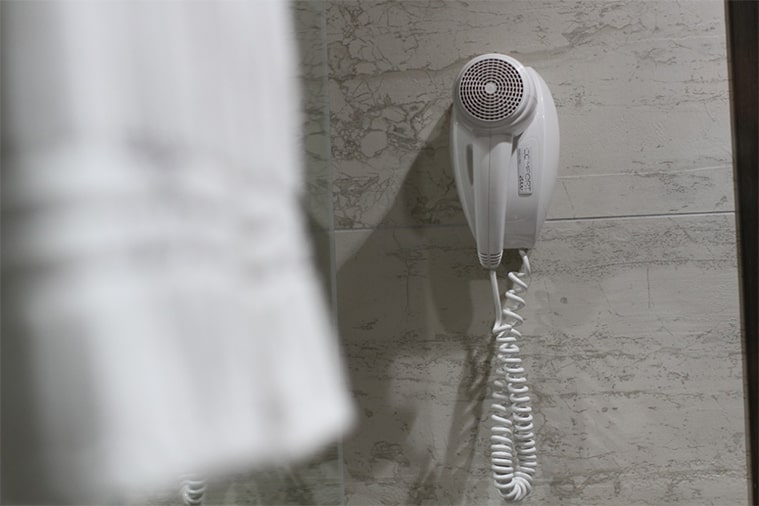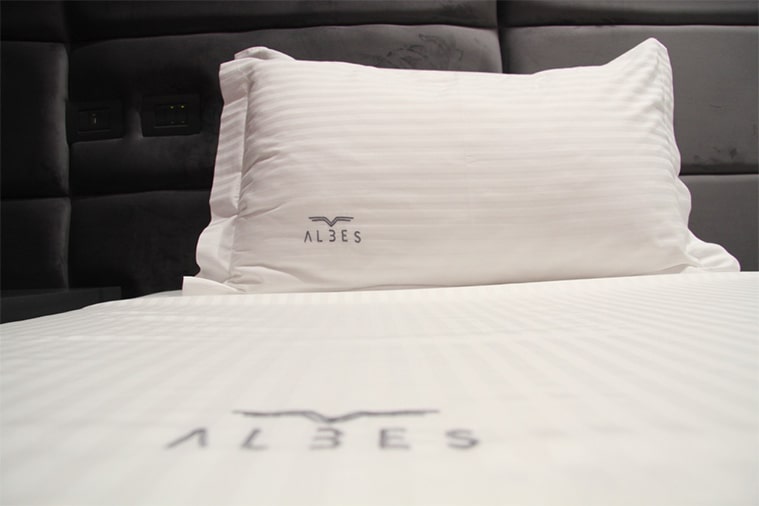 Patio
Air conditioning
Free parking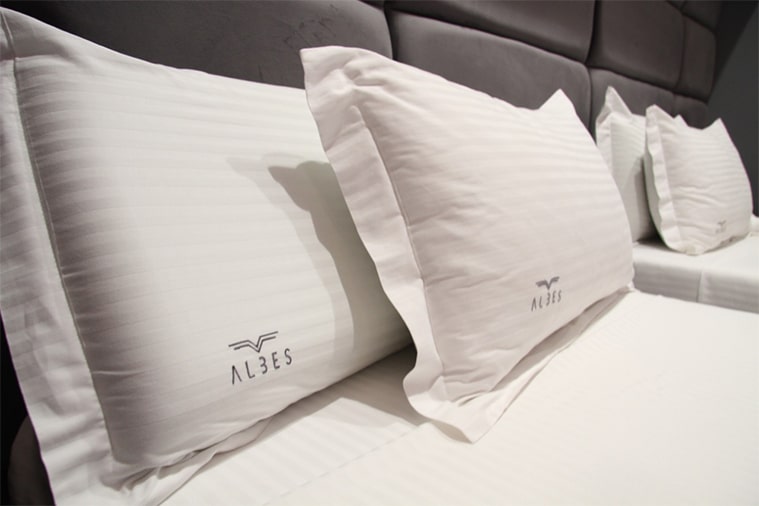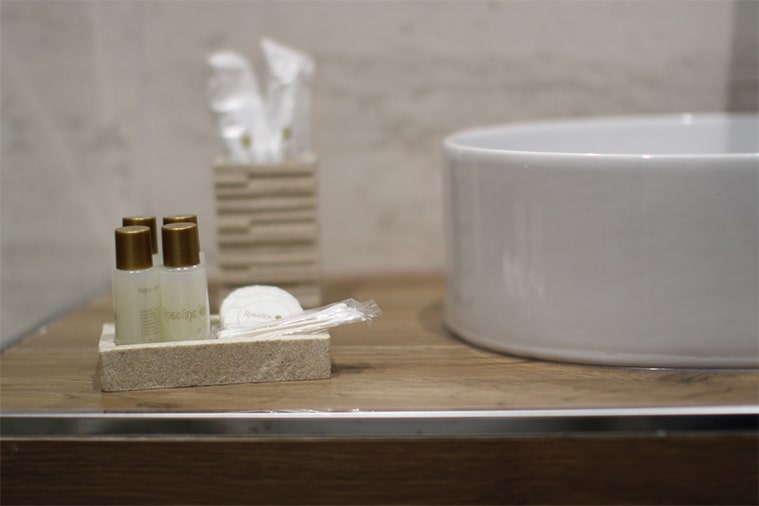 Minibar
Free WiFi
Air conditioning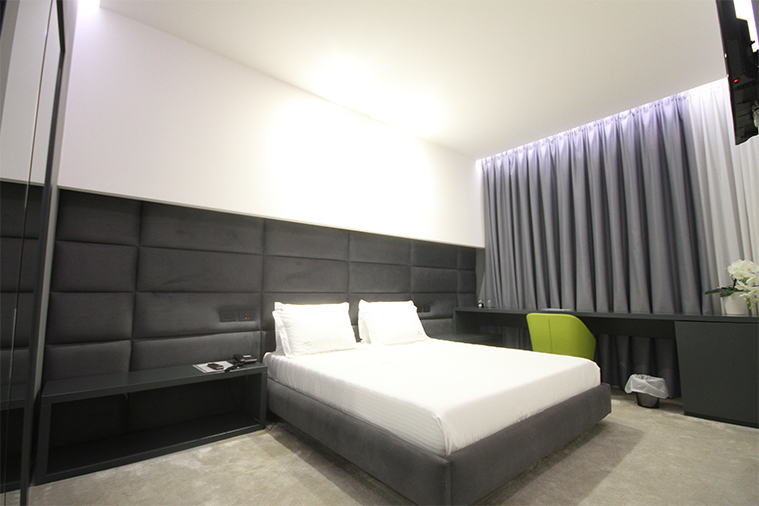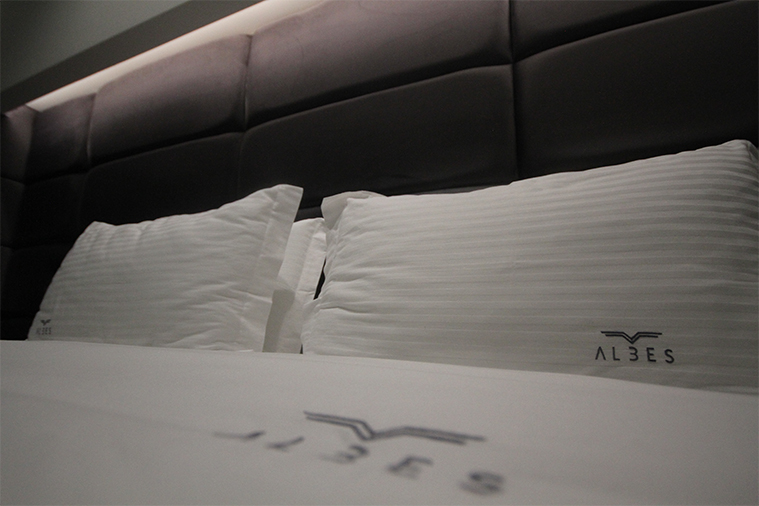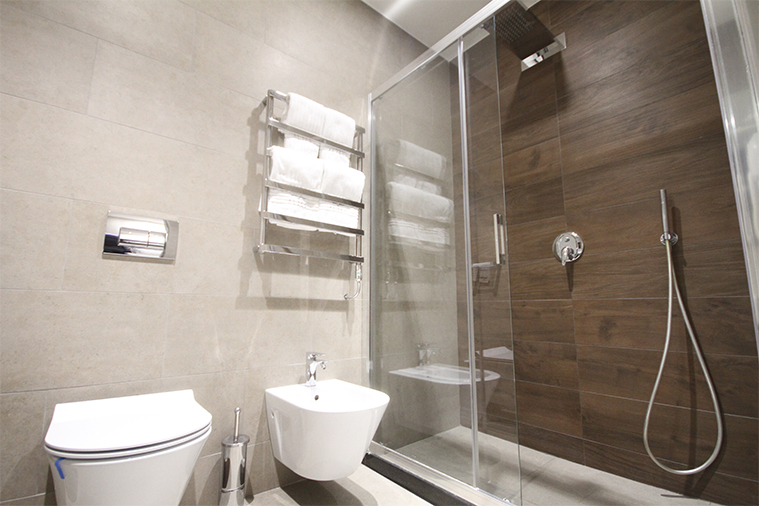 Three single bed or one single bed and one large double bed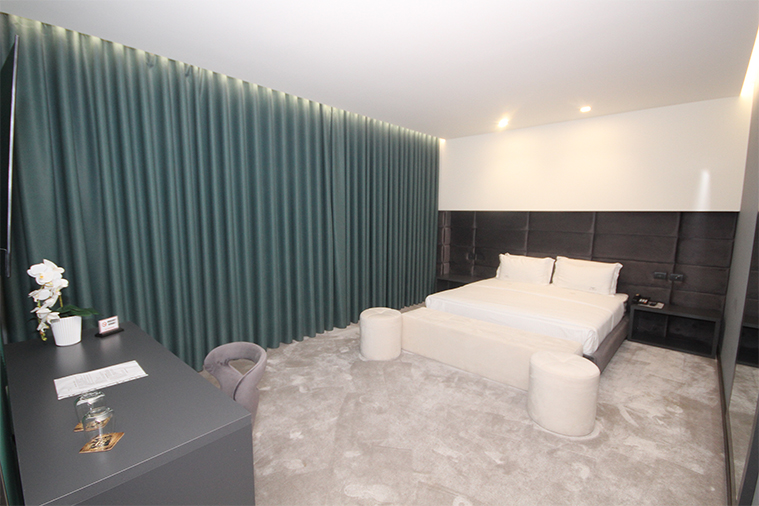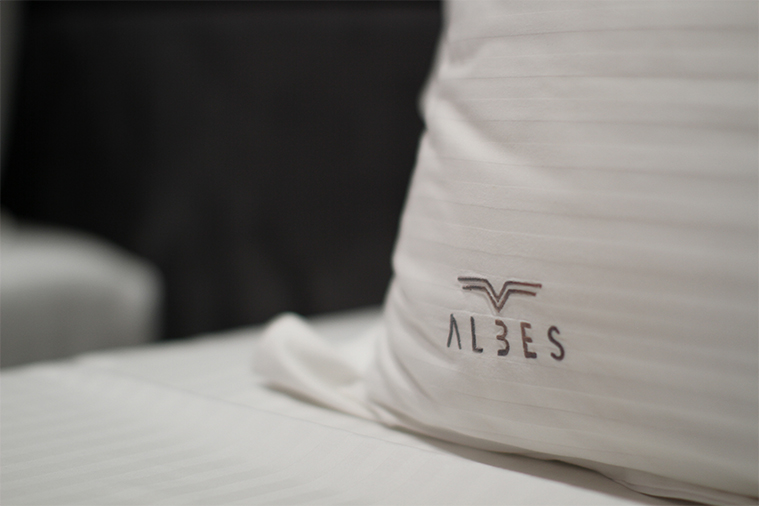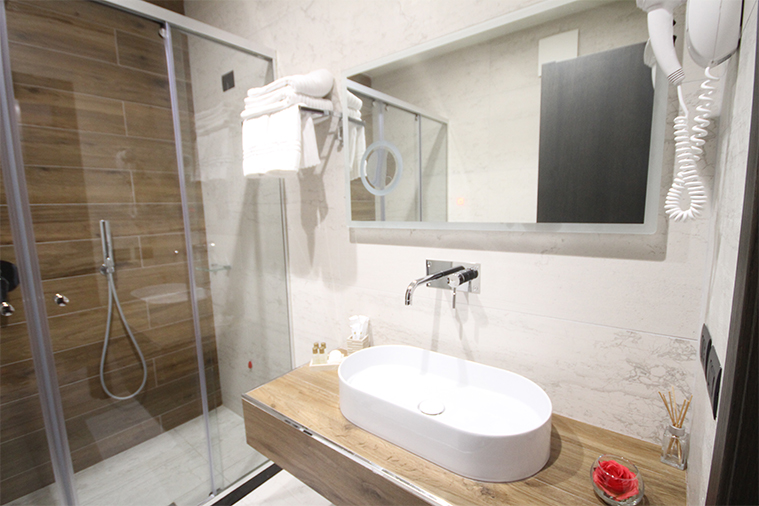 Hotel
Suite
Superior Room
Deluxe Room
Deluxe Triple Room
In ALBES hotel you will find all the services to make your stay as comfortable as possible.
To book a room contact us now at the number below or book at booking.com