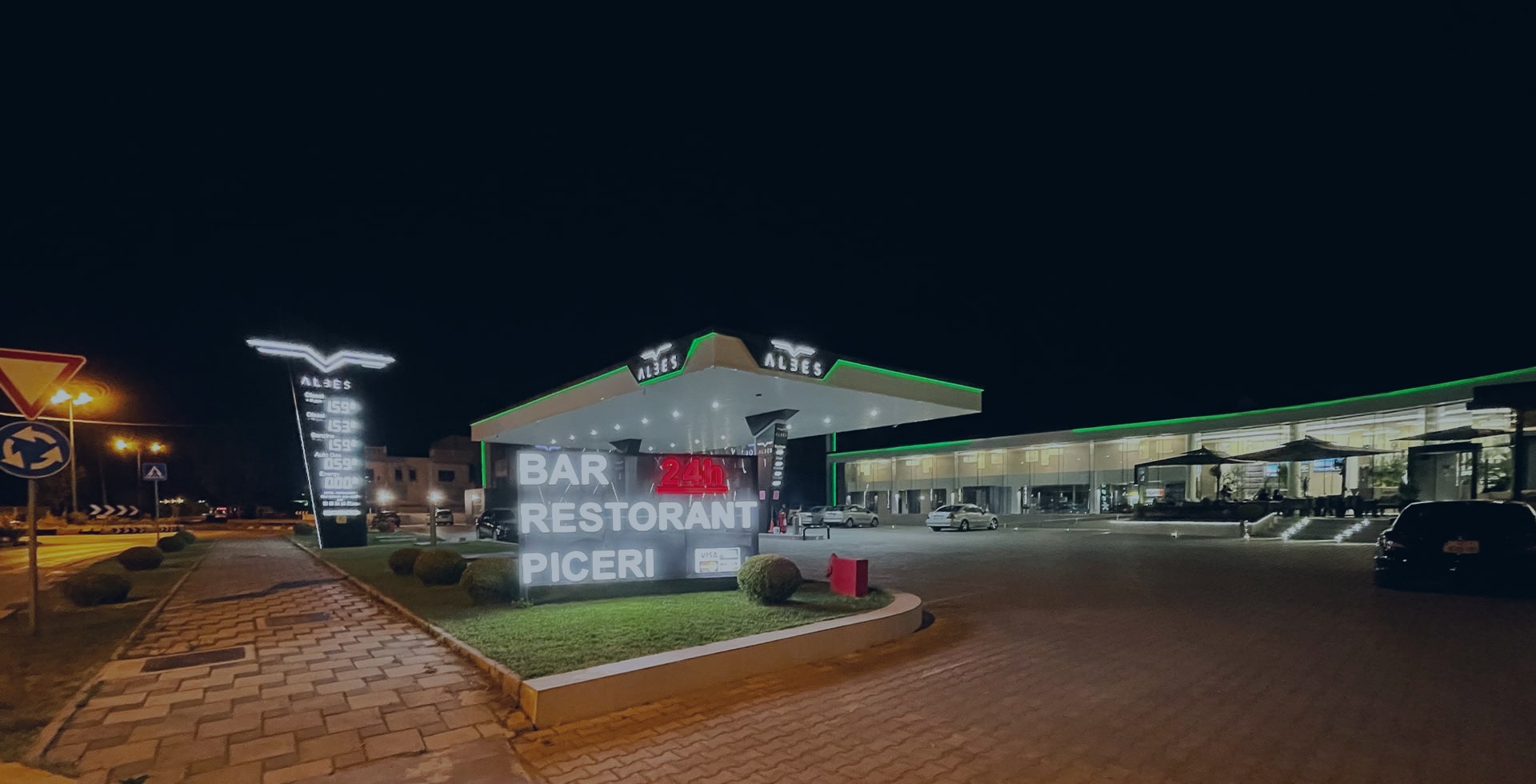 01
02
03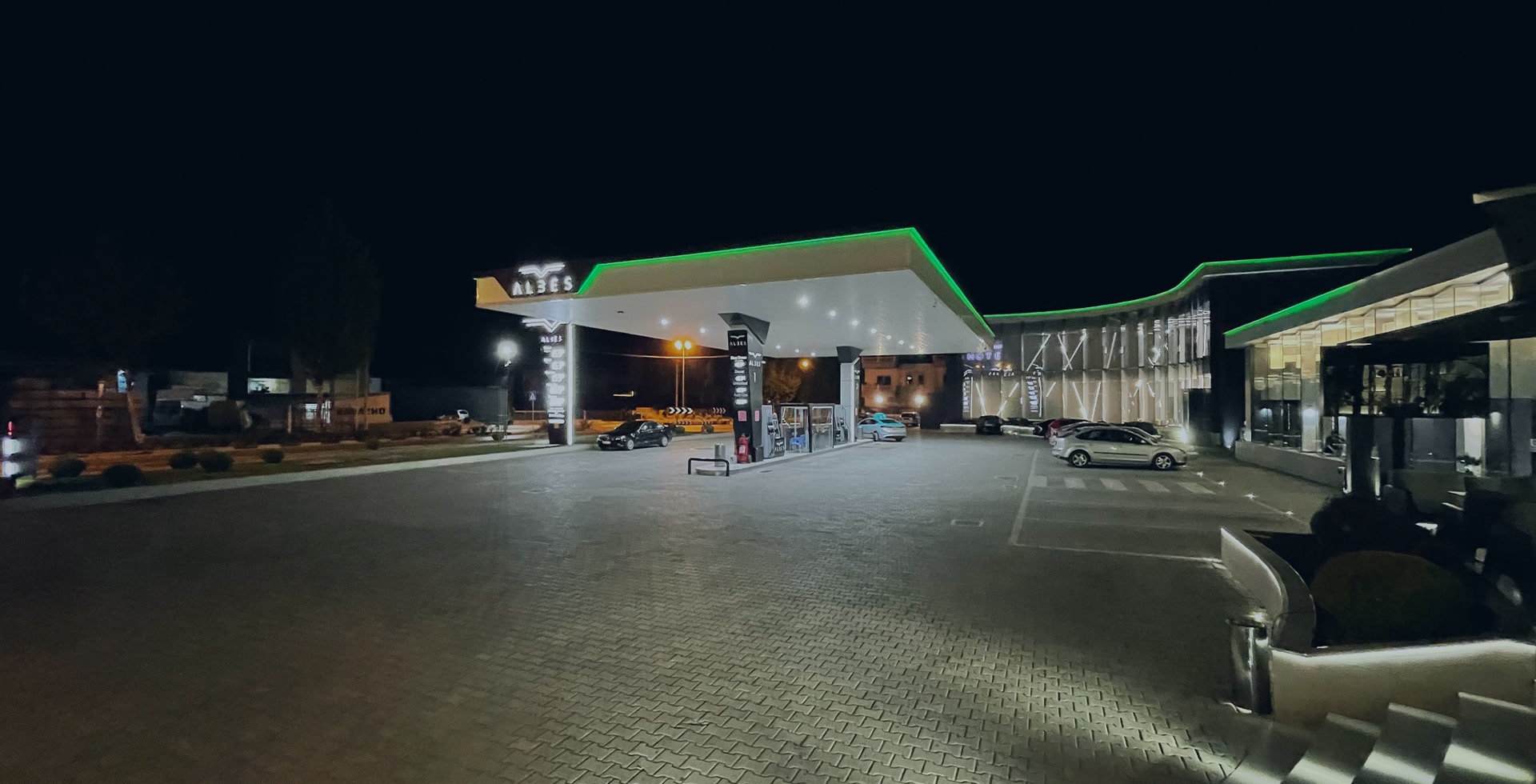 01
02
03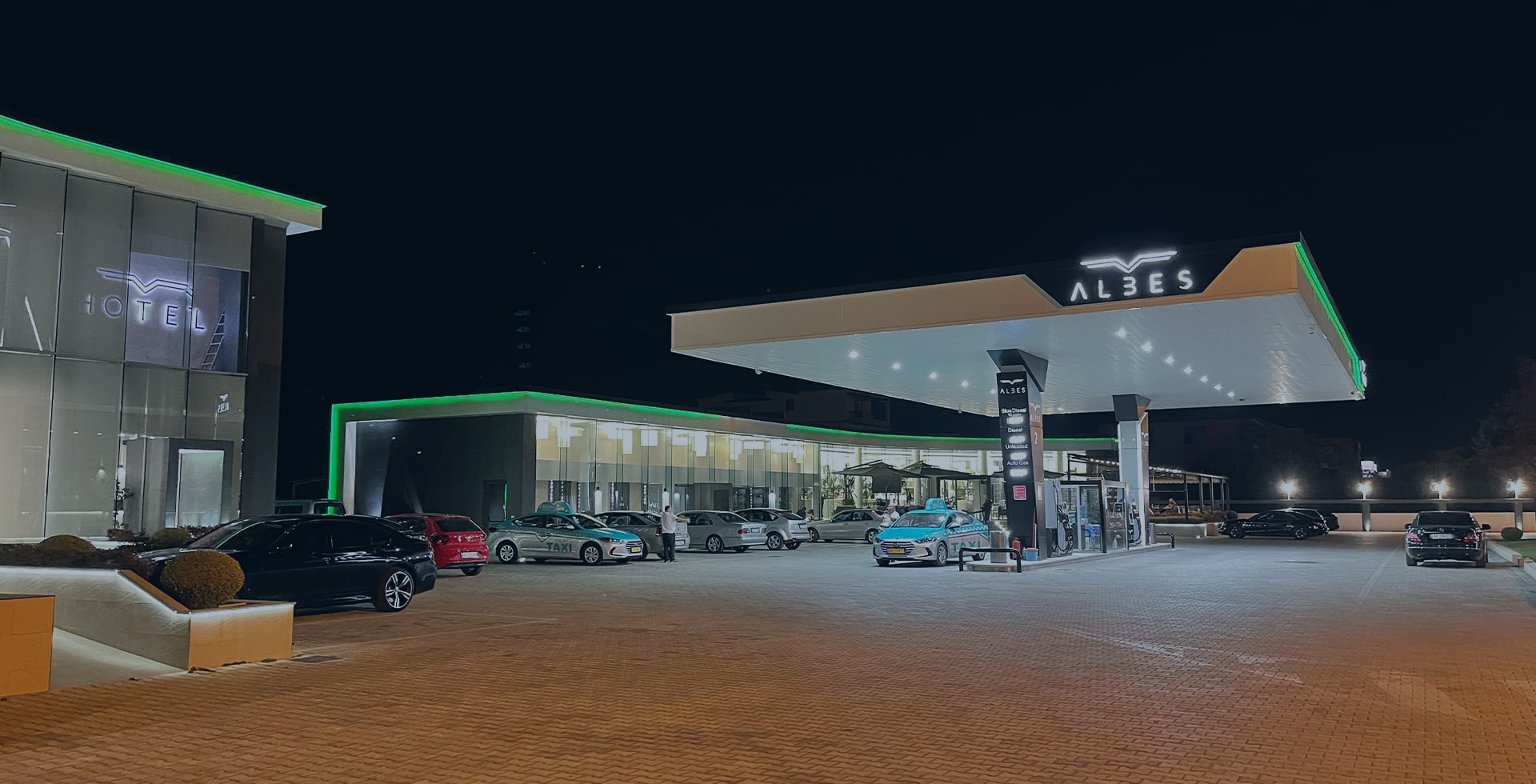 01
02
03
"Coming together is a beginning, staying together is progress and working together is success."
Be part of ALBES team.
Why ALBES ?
Every minute spent with us
is a special experience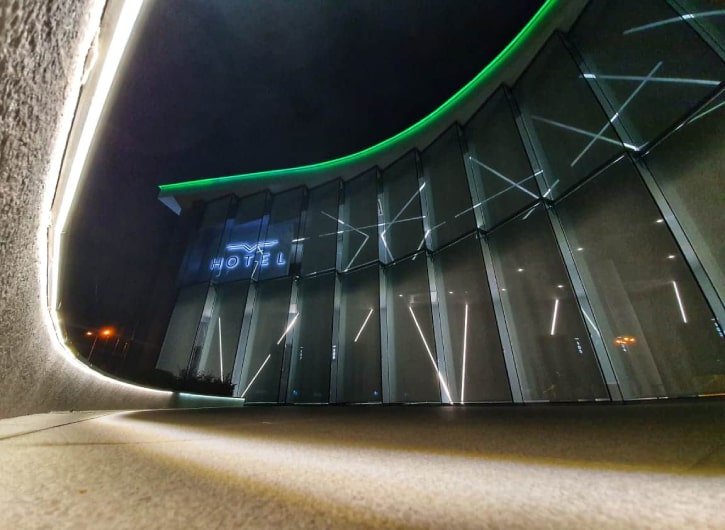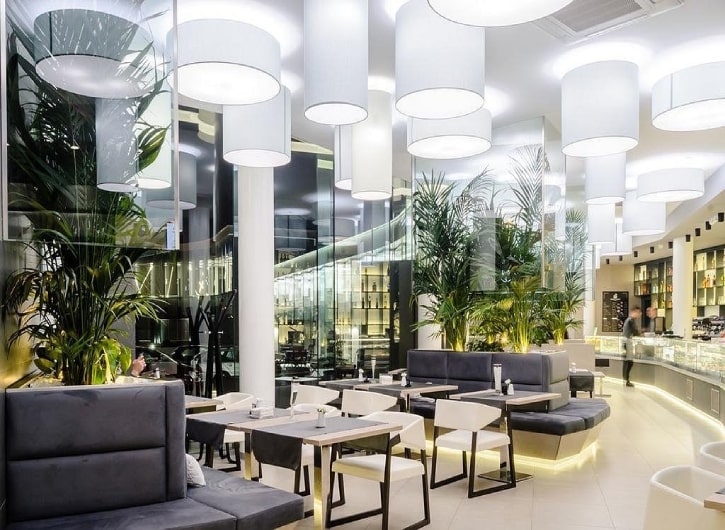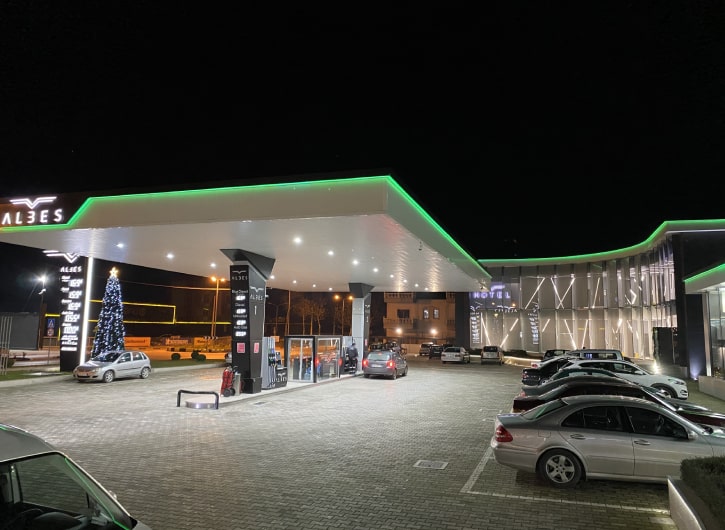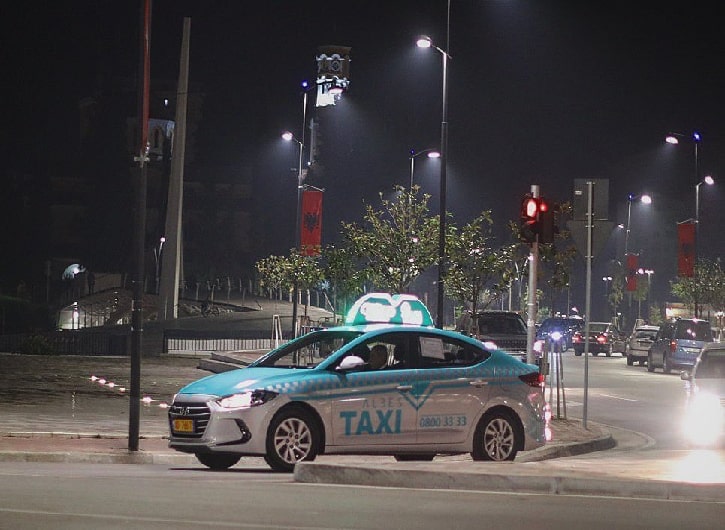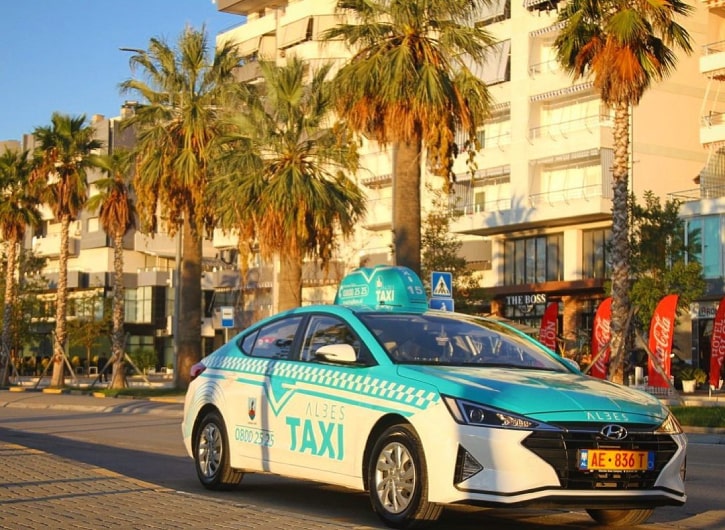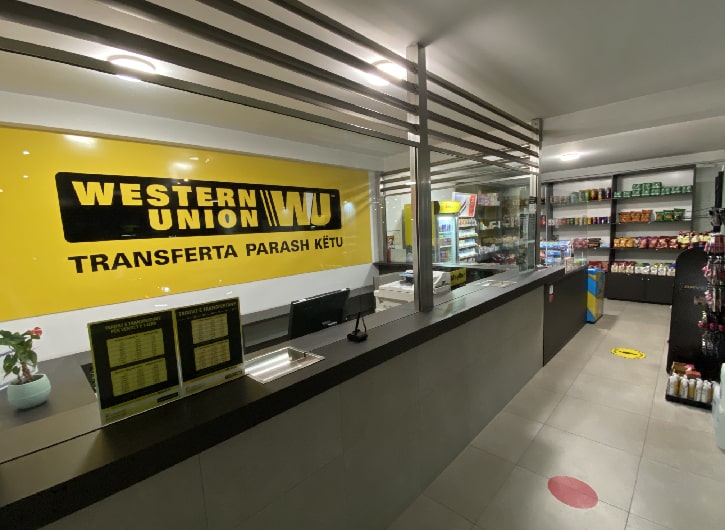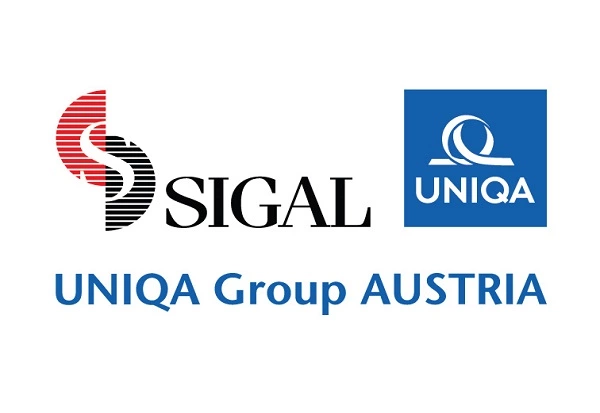 ALBES Hotel
When you enter a hotel room and close the door, you know that there is secrecy, there is luxury and fantasy. There you find the comfort you want.
Bar & Restaurant
Enjoying a meal or drink with friends is a source of good memories. But in ALBES it takes on a different meaning. We take care that everything is perfect and delicious to suit your tastes. The kitchen and bar with a rich menu offer you everything you want.
Fuel & Car wash
The importance of a quality fuel translates into a better condition for your car. We offer a quality product at competitive prices in the market. Also a clean car says a lot, let's help you clean.
TAXI Fier
Correctness and professionalism, competitive prices and travel safety, make 🚖 ALBES TAXI the most demanded service. We are on duty 24 hours a day, 7 days a week.
TAXI Vlore
Our main focus is comfort during your trip but also fast and transparent service. ALBES Taxi offers cheap prices in the market and the highest quality.
Market & Western Union
Market 24/7 at your service. On each of your trips you can make a stop at ALBES Market and start again with new energies. You will also find Wester Union and Exchange services with us.
ALBES & SIGAL
ALBES aims to offer as many services as possible, therefore we thought that all SIGAL services should be offered at the Union Net office.
Our Partners
ALBES always wants the best for its customers. For all those who use the services in the ALBES complex, to have the greatest possible convenience. For this reason ALBES has cooperated with companies that manage to make this possible.